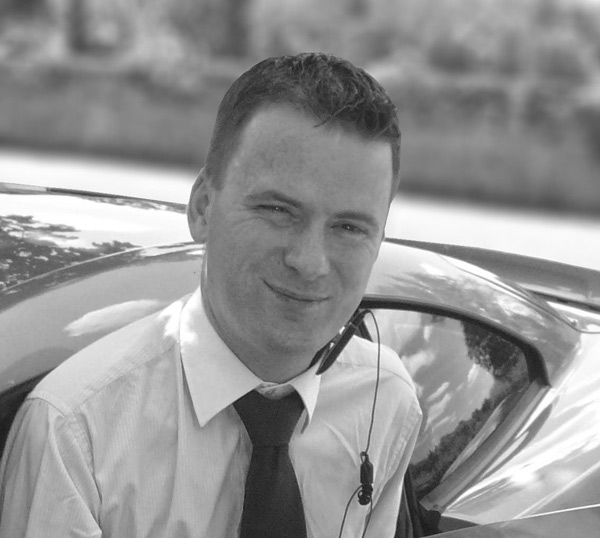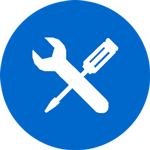 My tools:
I'm working with « Autodesk Design suite », i'm still « Autodesk Alias studio Tools trainer » (since 2003).
I have a big 3D printer (60 x 60 x 60 cm) in bi-material, a 3D scanner, a VR headset, but still a good pencil stroke.
I accompany you from trends to manufacturing, i propose you innovation at every step and an expertise in a wide range of material.
Mes outils:
Je travaille avec la suite de design « Autodesk », je dispense toujours des cours de « Autodesk Alias studio tools » (depuis 2003).
Je possède une grande imprimante 3D (60 x 60 x 60 cm) en bi-matière, un scanner 3D, un casque de réalité virtuel, mais toujours un bon coup de crayon.
Je vous accompagne des tendances jusqu'à l'industrialisation, je vous propose de l'innovation à chaque étape et une expertise dans une large gamme de matériaux.